Terms and Conditions
Last updated 9 September, 2019
Terms and conditions apply to orders placed in our shop, by phone, or on this website. Please read these terms and conditions carefully before ordering. By placing an order, you agree to be bound by these terms and conditions. If you do not accept these terms and conditions, you should not place an order. We reserve the right to refuse an order if necessary.
Ordering
Your order confirmation is a record of our agreement to deliver the products ordered and paid for in full. If someone else made the order on your behalf, you agree that such person acted as your agent. We offer a free delivery service within 3 miles subject to a minimum spending. You will be alerted if your order is below the minimum value.
If you place an order on our site, you will be presented with confirmation on your screen that your order has been received. Confirmation of your order will be sent to your email address provided. Please make sure that the email address, home address and telephone number you provide are correct and in proper working order, as these are required to fulfil your order.
Service Standard
We provide a service of highest possible quality. We accept no responsibility or liability for the quality or quantity of any products delivered by or collected from the shop.
Collectin and Delivery Times
Collection orders are usually ready within 20 minutes. We aim to provide the best delivery service within the time we quote. Our estimated time for delivery is within 40 to 60 minutes Sunday to Thursday, and within 60 to 90 minutes on Friday and Saturday. Factors, such as bad traffic and adverse weather condition may occasionally prevent us from achieving this.
Latest Order
We are unable to accept online orders less than 10 minutes for collection and 15 minutes for delivery before the stated closing time. Should you have any questions, please call the shop. We would also respectfully advise customers who are collecting their orders that we will be unable to serve them after the shop has been shut.
Dishes and Allergy
All dishes are subject to availability. In most cases, we will offer an alternative for any sold out item. Please note that we do not have a dedicated preparation or cooking area in our kitchen for vegetarian food. Although every care is taken, some dishes may contain nuts. The desserts and icecream sold by us may contain nut derivatives. If you have an allergy we kindly ask that you do not order online. Instead, please telephone the shop and inform your order-taker. Although great care has been taken to remove all bones from chicken and meat some may remain. Drinks and desserts are only delivered with main dishes.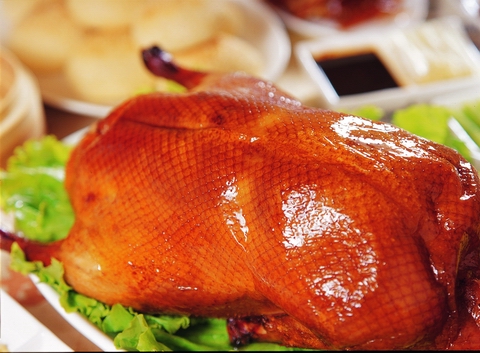 Imagery
All images used are for illustrative purposes only. Individual features such as ingredients, colour and other food / drink items may vary. All images are intended to give a general indication of the finished product only and should not be used for purchase purposes. Please refer to description for details of specific dishes. All images are not intended to form any part of any contract.
Payment and Pricing
Prices, including all taxes, are as quoted on our menus, website and in shop may change from time to time, although changes will not affect orders already placed (unless due to a technical error). We accept cash and major credit and debit cards. Please note we do not accept cheque and American Express.
Payment Upon Delivery
Payment upon delivery mush be in cash and pound sterling. Our delivery drivers only carry up to £10 in change.
Cancellations, Refunds and Amendments
Cancellation or amendments to the order can be made no later than 20 minutes prior to the collection or 40 minutes prior to the delivery time requested, and must be made by phoning the shop direct. Orders cancelled properly as described above will be refunded in full. Where a prepayment has been made by a credit or debit card, we will issue a refund to your paying account within 2-3 working days. Cancellations requests made within 20 minutes before the collection time or 40 minutes before the delivery time will be refused.
Chages to Terms And Conditions
We have the right to amend these terms and conditions from time to time. Any changes we make to these terms and conditions will be posted on this page.