Privacy Policy of Happy Gourmet
Last updated 2 June, 2016.
Our Pledge
Happy Gourmet take the confidentiality of personal data seriously and we are dedicated to protecting the privacy of our customers. By accessing and using this website, you agree to the terms of this Privacy Policy and consent to the processing of your data as described in this Privacy Policy.
This Privacy Policy only relates to personal data collected by Happy Gourmet through this website.
Happy Gourmet complies with the principles of the 'Data Protection Act, 1998'.
We only collect personal information from our customers on a voluntary basis. Personal information provided will only be used for the purposes of fulfilling customer orders and enhancing customer services.
Your personal information will not be collected until you place an order with us.
Personal Information Required
Personal information required during the order process includes name, address, postcode, phone number and email address to identify you and complete an order.
Personal information collected at our site will not be shared with any third party unless compelled by applicable legislation.
Your personal information will be used for notifying you of your order status and for delivering your order if it is applicable.
We only send marketing emails and/or SMS to those people who agree to receive this information.
Verifying, Updating and Amending Personal Information
Should your personal information change, you can correct or update this information instantly by editing your member profile at any time.
To remove your personal information and cancel your membership, send an email by following the contact link on our website. Once verified, your membership and personal details will be removed within 5 days.
Happy Gourmet holds personal data in accordance with UK data protection legislation.
The technology that we use and the policies that we have implemented are intended to safeguard your privacy from unauthorised access and improper use.
Where appropriate, we attempt to provide for the secure transmission of information, such as credit card details, from your computer to our payment service provider by utilising SSL (Secure Sockets Layer) encryption software. However, due to the inherent open nature of the internet, we cannot guarantee that all data transmitted will be secure. Use of this website demonstrates your assumption of this risk.
If you have any questions about the security of your personal information please contact us.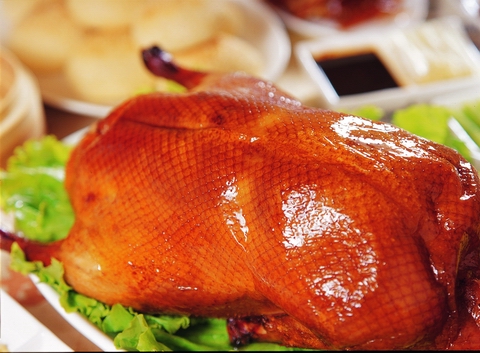 Links to Third Party Websites
This Privacy Policy applies solely to the personal data collected on this website and does not apply to third party websites you may access from here. We are not responsible for the privacy policies of third party websites and we advise customers to read the privacy policies of other websites before disclosing any personal data.
Restriction to Minors
No information may be submitted to this website by persons under the age of 18 without the consent of a parent or legal guardian, nor may persons under the age of 18 make purchases or other legal acts on this site without such consent, unless permitted by applicable legislation.
Changes to Our Policy
This Privacy Policy may change at our discretion at any time, and without notice. It is your responsiblity to periodically review this page for updates which shall come into effect once posted. The date at the top of this document indicates when the last change was made.
Contact Happy Gourmet
For questions or concerns relating to privacy, you may wish contact us by following the contact link on our website.